The BioStrand Interviews: Meet Thijs van Ulden
BioStrand
04.27.2022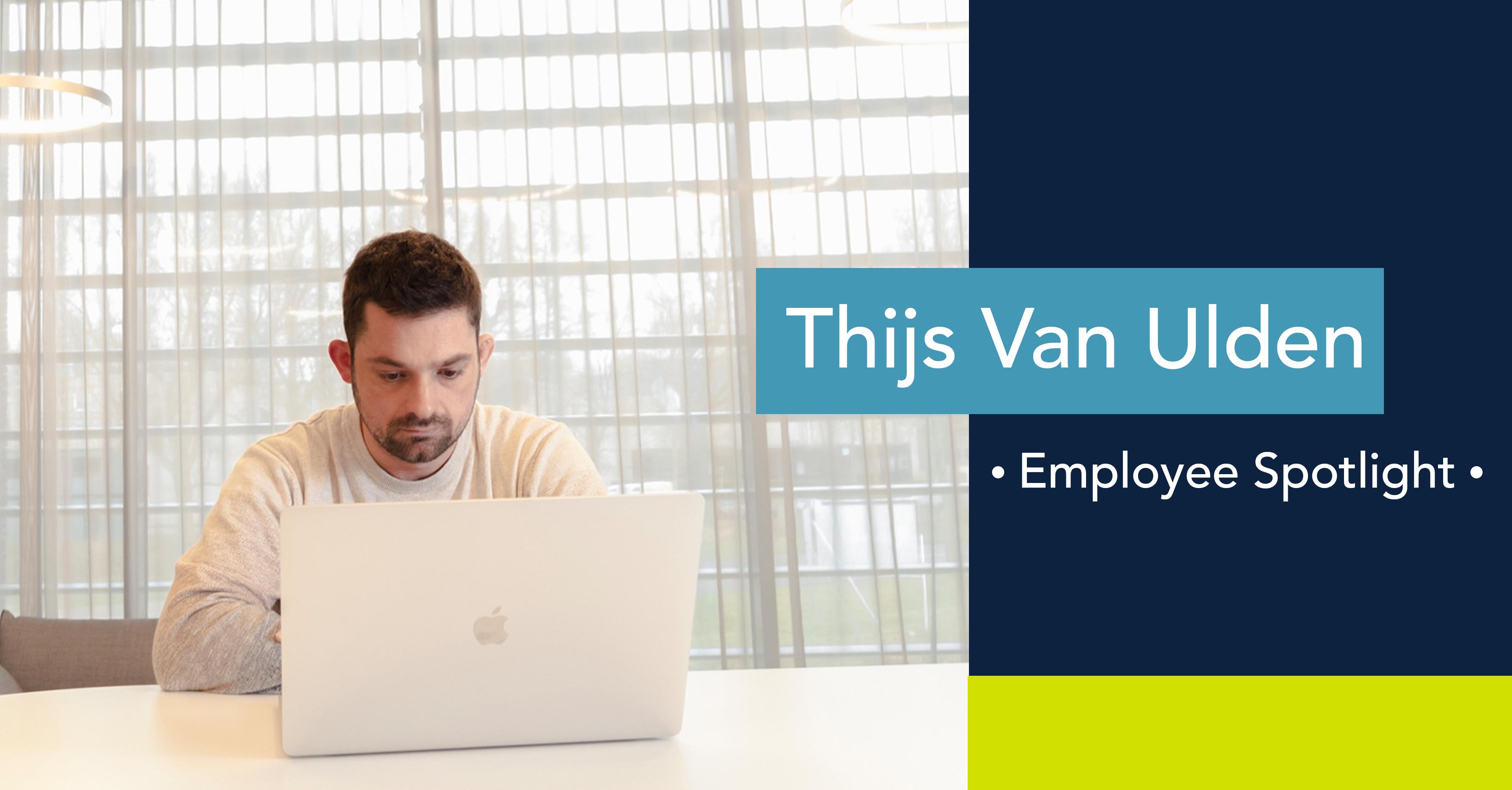 Thijs is a man of many parts. As a self-taught technology professional, he has worked with more than 20 national and multinational organizations over the last 15 years, helping them hone their BI practice.
During this time he has taken on many roles — systems architect, data scientist, mobile BI consultant, Yammer evangelist et., — and acquired valuable multi-industry experience across financial services, energy, aerospace, consumer goods, government, newspaper, telecommunications, recycling and fashion.
Thijs started his career developing BI dashboards and moved on to Big Data and NoSQL in 2013, developing Big Data applications from the ground up for his customers. He has since been involved with several milestone projects that include designing and creating a data and information platform on AWS, developing a data warehouse on Google Cloud and building an asset discovery model for unstructured text using convolutional neural networks and Microsoft Azure services.
As a BioStrand Data Engineer since 2021, Thijs leverages his extensive experience building on Azure, Google Cloud and AWS to bear on key decisions regarding system architecture and cloud-based infrastructure. As a core member of the data engineering team, he is also responsible for developing core data processes and scalable cloud-based applications on the Biostrand platform.
In his spare time, Thijs volunteers as a sheepherder at HyperSheep, a volunteer mentor at CoderDojo Nederland and as a Buddy at Vitalis Maatjes, a professional non-profit organization that supports vulnerable children. He also enjoys retro gaming, tinkering around with 3D printing and CNC machines in his man cave, designing and building electronic toys and instruments for his kids and scouring flea markets for old CDs to add to his high-resolution music data cluster.

Meet Thijs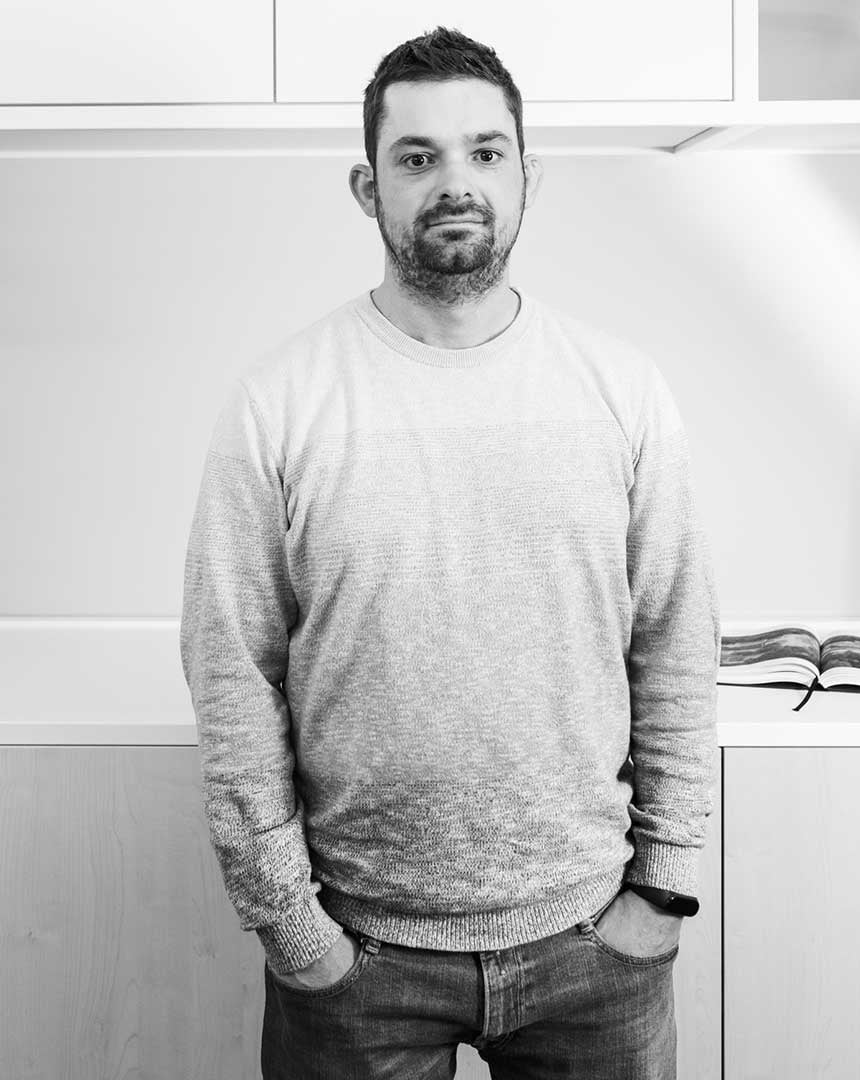 What does your role as a BioStrand data engineer entail?
Data engineers typically do a lot of data flow plumbing. However, at BioStrand, the data science team has above average engineering skills and capabilities and there is not a lot of plumbing to be done. My key responsibilities, therefore, are more customer-facing and involve setting up infrastructure and services to host web applications and developing the backend support for the products made available within these web applications.

What does a typical day look like for you?
My day begins at six in the morning when the kids get up and we all have breakfast together. I then have to tend to our four sheep, bringing them fresh water, providing them with some power food in winter etc.
By 8 a.m. I am at my WFH set up in the man cave, where I am online reading and researching until the start of the workday with the daily standup meeting at 9 a.m. What I then do is mostly confidential but it involves mashing buttons and moving the mouse.

What software or tools do you use every day?
There are a few applications — like Strawberry for playing music, Microsoft Teams for business communications and Postman API platform to control my office lighting and heating — that start automatically as soon as I am logged in. Development is currently mostly in Go for which I use Goland by JetBrains.

What are you currently working on?
Currently, I am developing a microservice for the next iteration of our subscription, authentication and authorization backend where the goal is to improve user experience and scalability.

What do you think are the more interesting areas of your field?
I am actually fascinated with real-world crypto applications like the potential for distributed databases and computing based on distributed ledger technology like Filebase, Golem Network and Skynet/SkyDB.

What's the most important skill a data engineer needs to be successful in their role?
I think understanding "why" a function needs to be developed is as important as knowing "what" is to be built. Therefore questioning why is an important skill, though I do acknowledge that it can be super annoying if someone is always doing that. And apologies if that person is me. In any case, I believe that simply following orders and sticking to a 'this is how we always do it' template definitely does not spark joy.
More importantly, without a clear understanding of why something needs to be done there is very little potential to improve on the approach using one's own experience and point of view.

Do you have any tips for data engineers?
Find out what 'data engineer' means for you and make your own path, it is about as fixed as 'big data' is.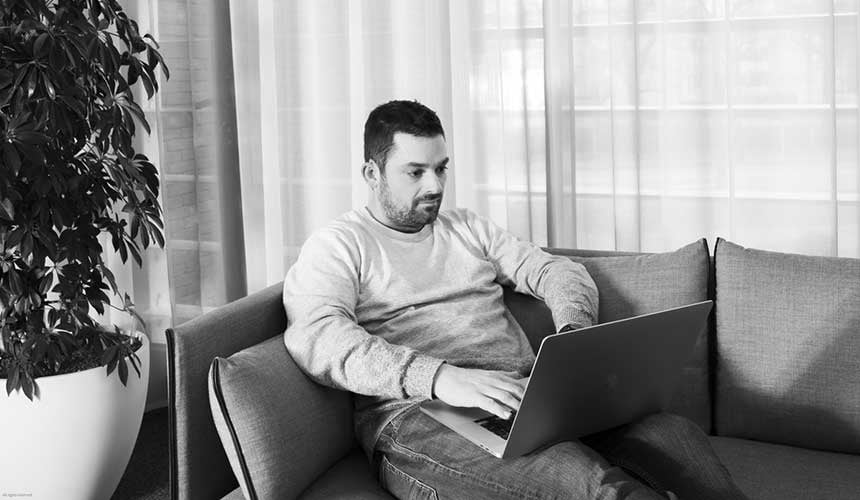 Tell us about what you do when you're not working?
I have quite a few hobbies that constantly keep me occupied outside of work and ensure that I never get bored. I have 4 sheep that I tend to every day and grow lots of vegetables in the garden. I like building things whether it be toys or instruments for my kids or my own home sensor network. I do a lot of reading, mostly about the history of philosophy with a special interest in the Islamic world, and do some retro gaming on my Gameboy or on the PC.
I love snowboarding in winter, motorcycling in summer and driving RC Crawlers with my oldest in the garden. I also like to roam around flea markets buying electronics that I want but really don't need and looking for old CDs to augment my extensive lossless HiFi music collection. This summer I'm planning to get back to making moulds for pouring concrete and making stuff for our garden.

What are some skills you developed through your career that you think apply beyond work?
As a consultant, I was trained a lot in soft skills that are generally massively undervalued but have personally helped me every day. I am also a firm believer in constant evaluation, both in the workplace and in personal life. In business, constant evaluation is a priceless leadership skill that is critical to understanding people, processes and even data.
I actually apply my belief in this concept to my personal life as me and my better half have a monthly evaluation to look back and review our approach to parenting, finance, stress etc.
👏 Photo credit: Georgios Triantopoulos
Subscribe to our blog: