Employee Spotlight with Simon Cuppens
BioStrand
01.18.2023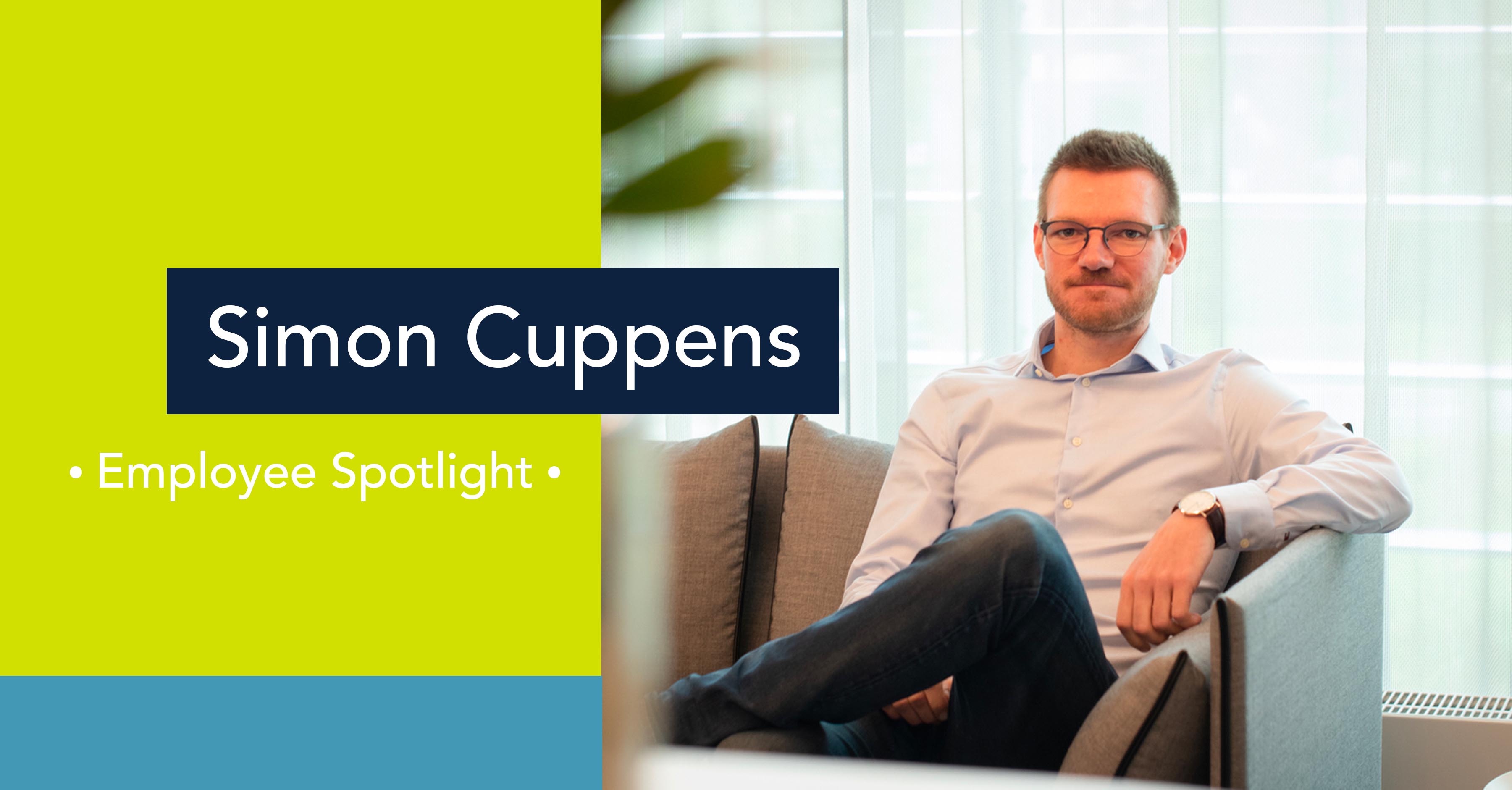 Simon joins the BioStrand team fresh out of university, where he graduated with a Bachelor's in Biochemistry and a Master's in Industrial Engineering specialization in biochemistry. Alongside his au courant knowledge of biotechnology and bioinformatics, he brings a lifelong passion for science and technology. Determined to build a successful career in these fields since his high school days, Simon's focus has always been on staying on top of new technological advances and new scientific discoveries. He specifically credits the Nerdland podcast for sustaining and expanding his interest in the sciences.
During his Bachelor's, Simon acquired valuable laboratory skills as well as deeper insights into all major biochemical pathways. It was also here that his dormant interest in programming was rekindled. His thesis on optimizing NIR spectroscopy measuring devices gave him the opportunity and the motivation to hone his programming language skills, specifically in Python and R.
Simon then decided to expand his skills in biochemistry and coding with a Master's degree. This provided him with his first exposure to bioinformatics and was immediately intrigued by its potential to positively impact the world. His master's thesis, on the development of machine learning algorithms to enhance the data processing of Raman spectral technology, gave him the opportunity to further refine his programming expertise in Python.
Simon aspires to combine his expertise in biochemistry, bioinformatics, and engineering to validate his conviction in "Human welfare enhanced by AI."
This is Simon
What motivated you to come work for BioStrand and what is your role in the company?


After graduation, I was looking for a position that would combine my background in biochemistry, bioinformatics, and engineering. I am also not fond of hierarchical systems and was looking for a company with a more modern approach to management.
BioStrand was the perfect opportunity for me because it was a fast-growing scale-up with a great work environment and a frontline position in driving technological advances in biochemistry.

I immediately felt at home during my first interaction with BioStrand management and not soon after we were brainstorming on the gaps I could fill in on their team.

I have three main tasks in my current role as a data analyst: One, given my combined knowledge in bioinformatics and biochemistry, I am the bridge between our data scientists and our wet lab clients. Two, I help determine the direction our products could and should take and evaluate the biological significance of these products. And three, I test our products to establish if their output is biologically relevant.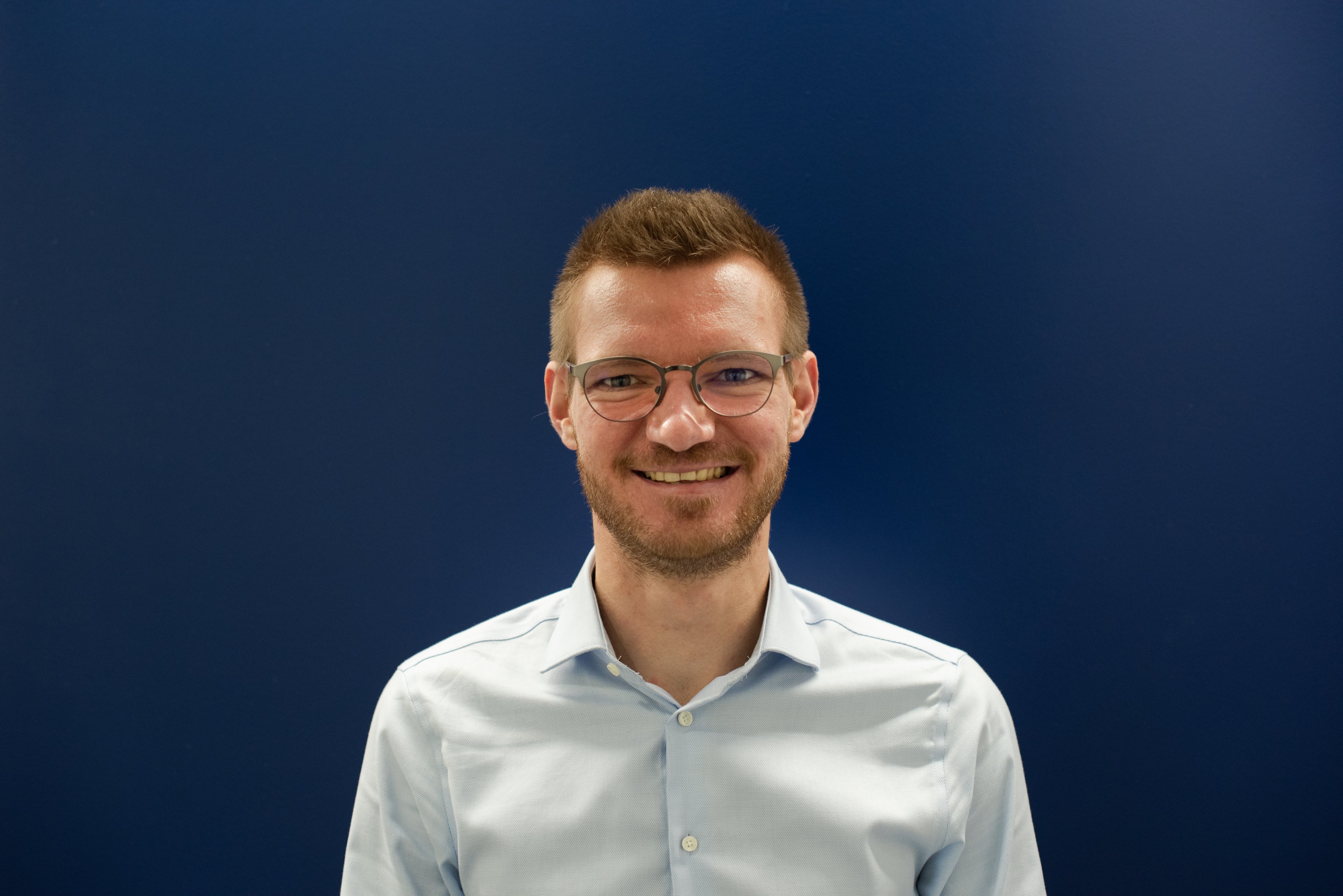 What have you experienced during your first month as a Data Analyst?


Because of my rather multifaceted role, a new challenge awaits me every day. I've already had the opportunity to meet many different intelligent people, locally as well as internationally.

The first few weeks have definitely been a little hectic as I was trying to get more familiar with all the different products, software, and structures that constitute Lensai. Nevertheless, I've enjoyed every moment as I thrive on gaining new knowledge and expertise.

I am now more familiar with the responsibilities of my role and I am starting to find my own style and rhythm to complete my given tasks independently.


If you could describe the culture at BioStrand in 3 words, what would they be and why?


This is an easy question: approachable, dynamic, and innovative.

First things first, every colleague I've had the opportunity to work with has been extremely approachable. There is no distinction based on positions and titles, either locally or internationally. To me, not only is this an important requirement for a healthy company, but it is also extremely refreshing.

Next up, there is the day-to-day dynamism both in my role and in the work environment. I am constantly intrigued by how variable the tasks of every member of the team can be. To me, this demonstrates the versatility of talent in the company and inspires me to take up challenges outside my comfort zone.

And finally, innovative, which is self-explanatory. I feel like everything we do here at BioStrand is at the cutting edge. Every new idea is an opportunity to generate more original ideas to solve more novel problems. So, even as we succeed in turning one idea after another into reality, we are constantly expanding our roadmap with potential innovations that can address more complex issues.


What have you enjoyed most so far about working at BioStrand?


Meeting new, intelligent people and being able to talk to them about anything and everything. Often, I get amazed by new ideas or technologies in fields I am unfamiliar with. As a very inquisitive person, this energizes me thoroughly.


In your new role, what are you most anticipating in the future?


This answer is connected to the previous one. I am looking forward to being able to meet new people and challenges. I hope to get the opportunity to travel internationally more often to share my own experiences and broaden my knowledge.


Finally, what is something about yourself that not many may know?

When I work at home and I am not in meetings and don't need the use of both hands, my puppy works with me on my lap as a cute mascot, ready for some cuddles.
👏 Photo credit: Georgios Triantopoulos
Subscribe to our blog: